Picturesque mountain meadows and high mountains have been an ideal environment since time immemorial for the development of shepherding in the Liptov region. As well as breeding sheep for wool, milk and milk products, shepherd's huts produced their own specific folklore and clothing. This survives even today in a more modern form.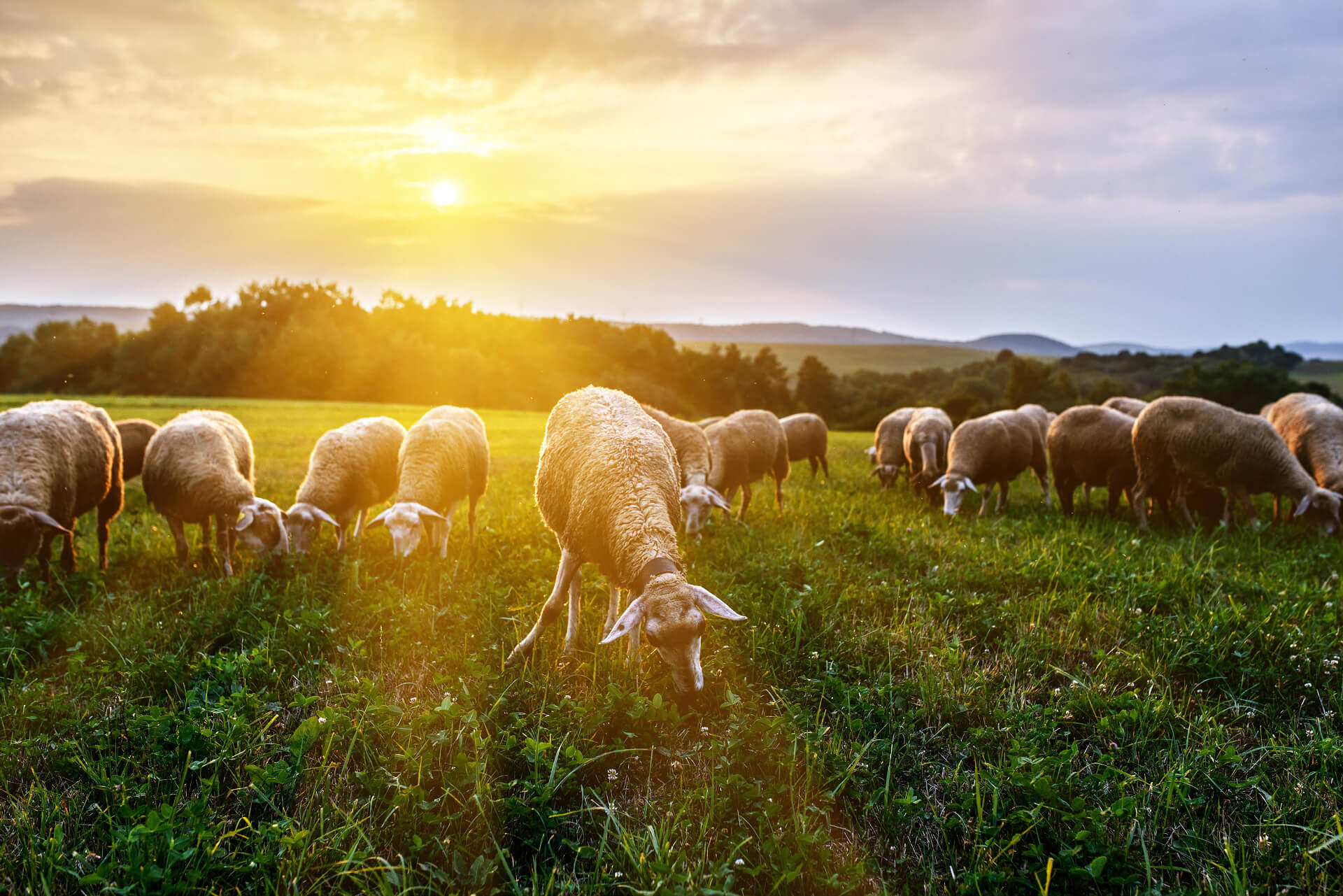 A flock of sheep grazing on mountain meadows is an intrinsic part of the atmosphere of the
Liptov mountain region
. There was always a hut for the shepherd and a sheep pen. The head shepherd always had the last word. The other workers were a shepherd and a pointer. Shepherds'
clothing
also had unique features such belts, bags or axes.
Specific delicacies
made from sheep's milk have kept their place in
Slovak cooking
even to today. This can be seen in the interest shown in visiting
sheepfolds
in
Liptov
.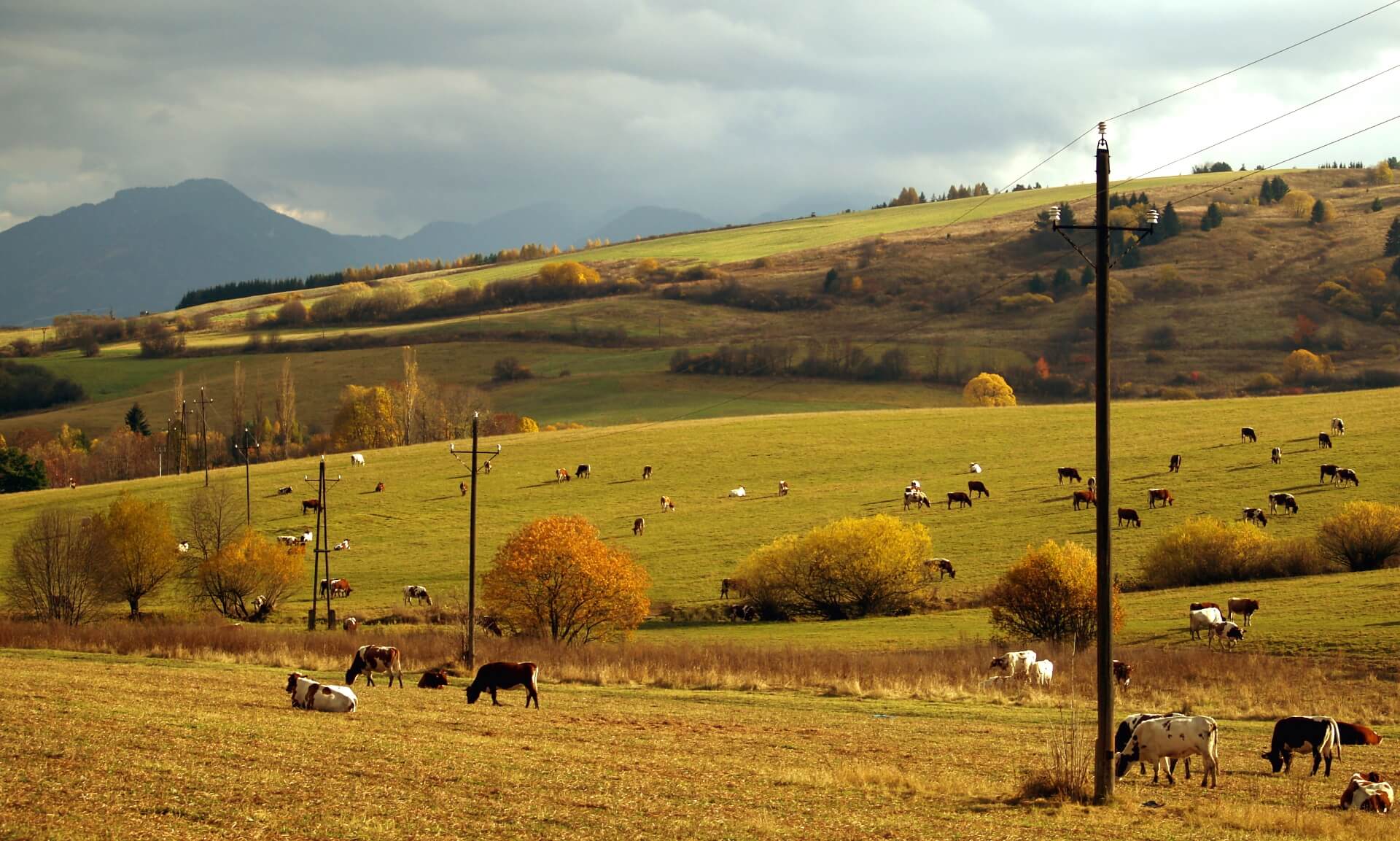 We would like to invite you to wander along the "Shepherd's Way" and try out the unique tradition of old shepherds. The Liptov sheepfolds have retained their original appearances and traditions, and processes tried and tested over the years. You can visit the
Bobrovník sheepfold
on the banks of
Liptovská Mara
reservoir, the
Lúžňan sheepfold
in
Liptovská Lúžna
or try the beautiful view from the
Gejdák agro-farm
above
Ružomberok
. You will find traditional cuisine in
Chalet of the Good Shepherd
on the outskirts of the town.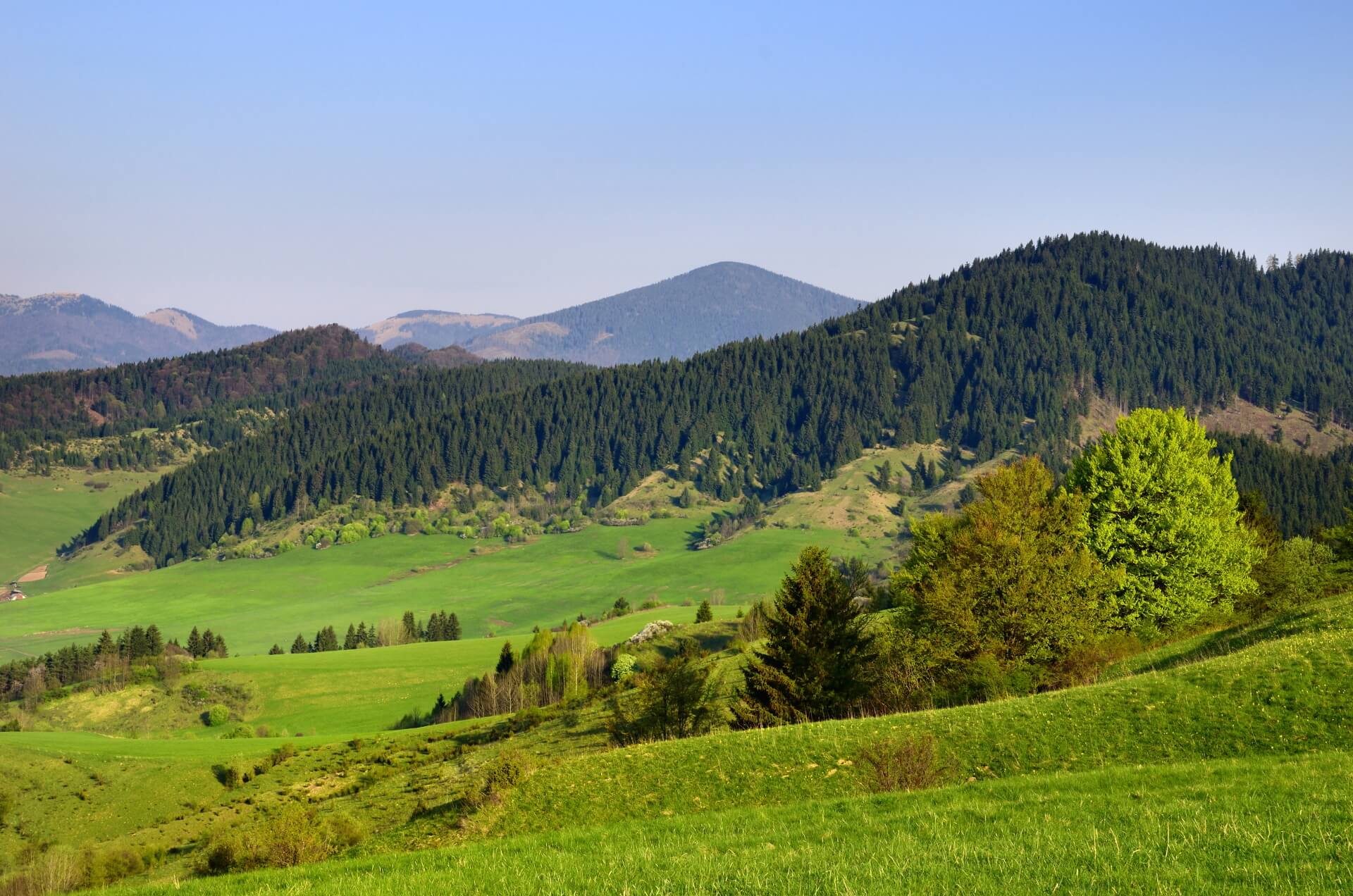 The family-run
sheepfold Krajinka
is located
near Ružomberok
where sheep's milk is processed in the traditional way by hand. The
Pastierska sheepfold
in
Bobrovecká dolina
offers tasty sheep's cheese and bryndza. If this still isn't enough for you, finish off your trip by stopping at the
Žiar sheepfold
near
Smrečany
. Travel the Shepherd's Ways and discover the
taste of Liptov
!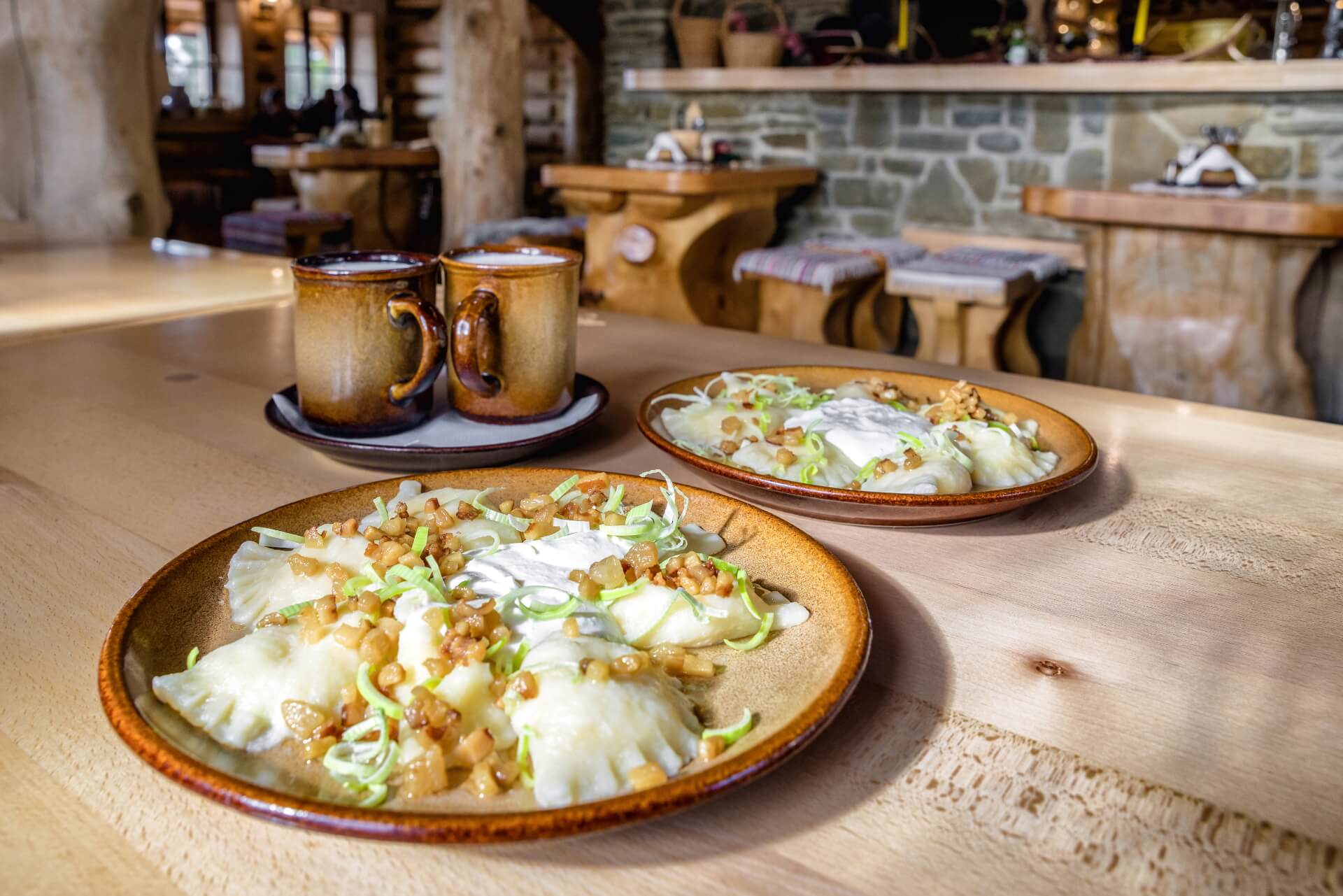 Author: Branislav Chrenka, Marián Ondrišík