There is no doubt that to a perfect country holiday belong domestic animals, nature, grandmothers good cuisine and activities, which are hardly known by the children from towns. Ride a horse, drink fresh cow milk, play hide and seek in the mown hay or play catch on the endless green meadows. And that is just a small part of the adventures, which can be experienced during a stay on a farm.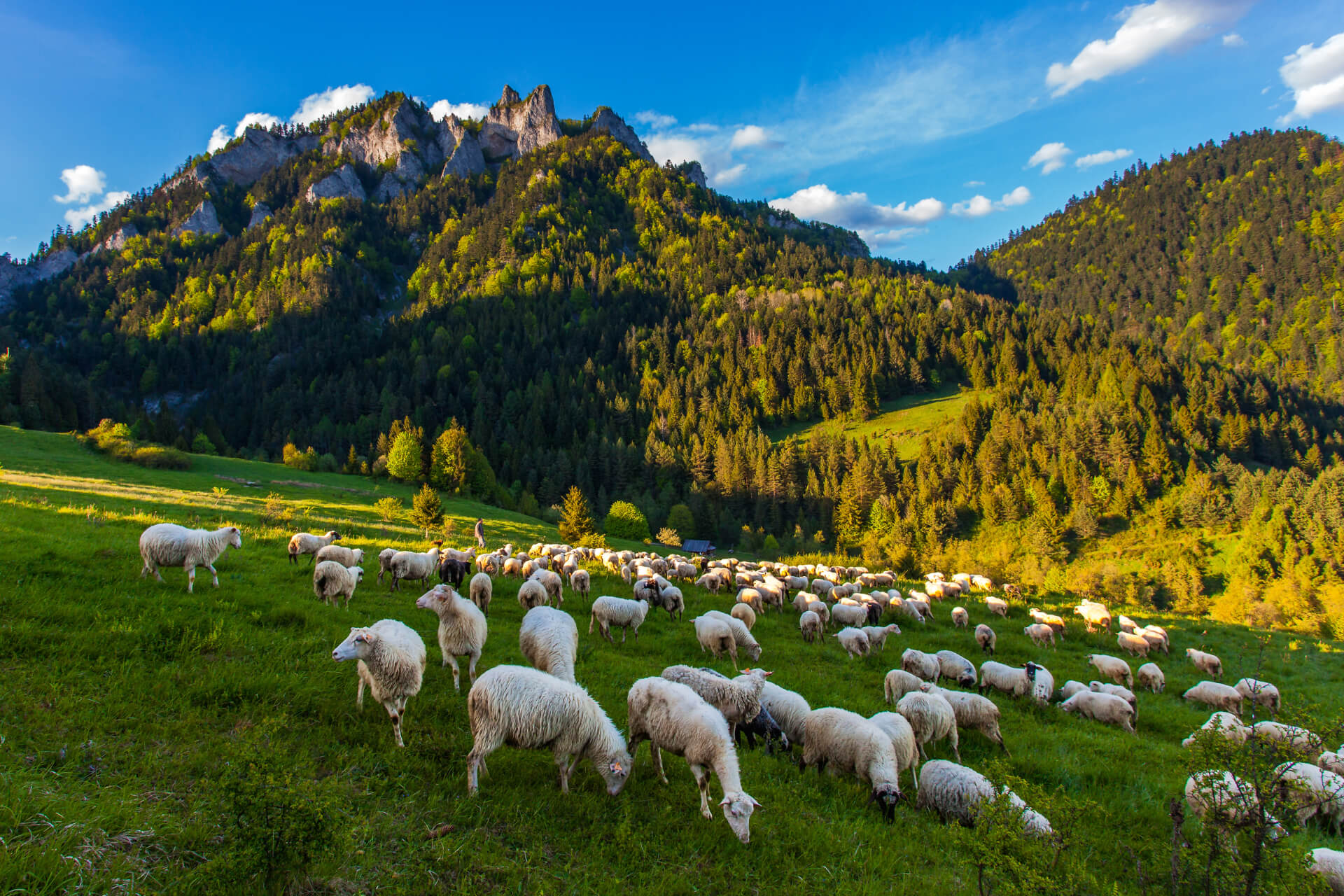 Are you already tired of the city life? Do you wish to return to simplicity and traditions? Get closer to rural heritage in the Slovak countryside.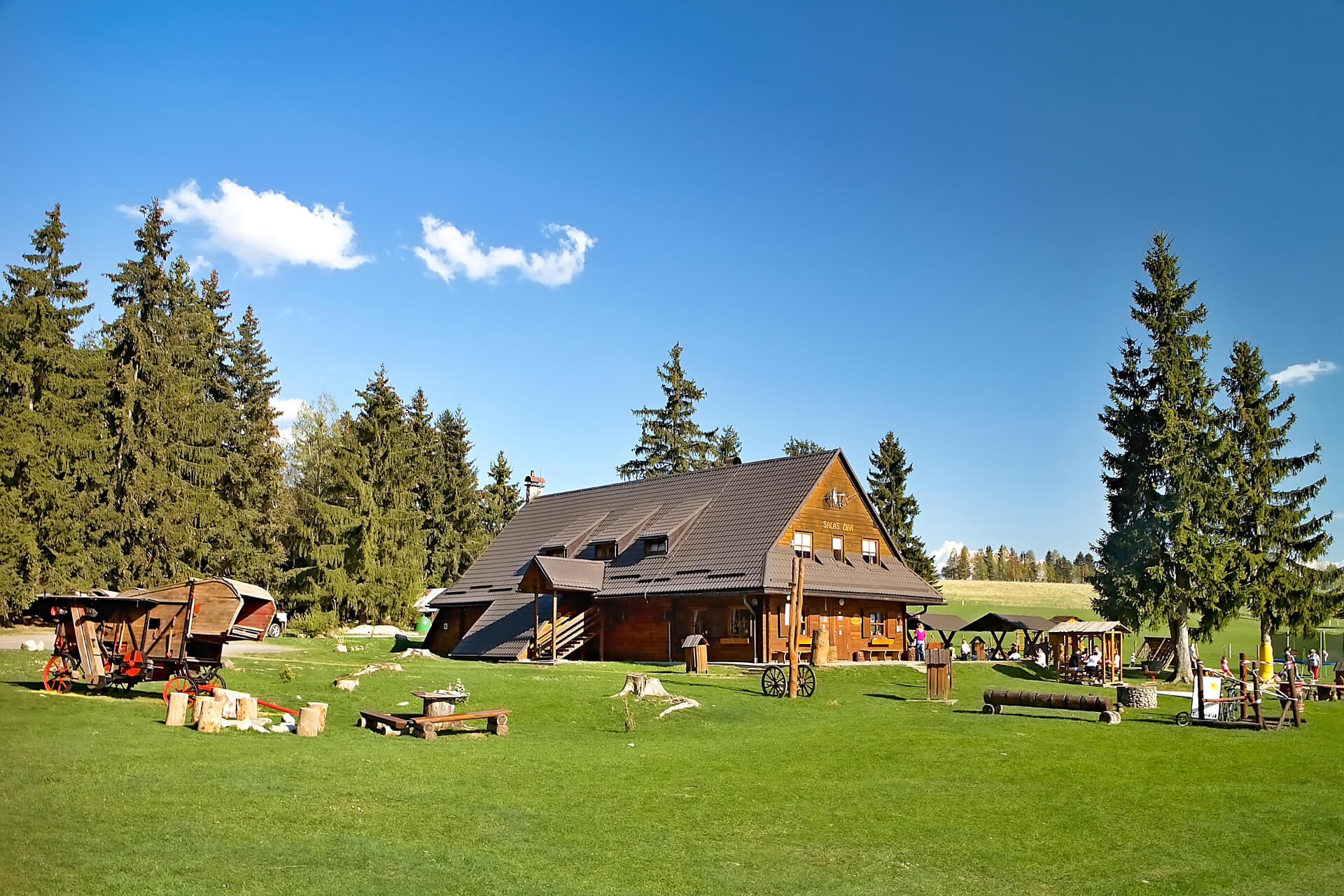 What about to pluck a juicy apple from a tree, or taste fresh milk right there in a shepherd's dwelling? Wake up at sunrise, stroll barefoot through the grass, saddle a horse, listen to birdsong, and make tea with fresh herbs...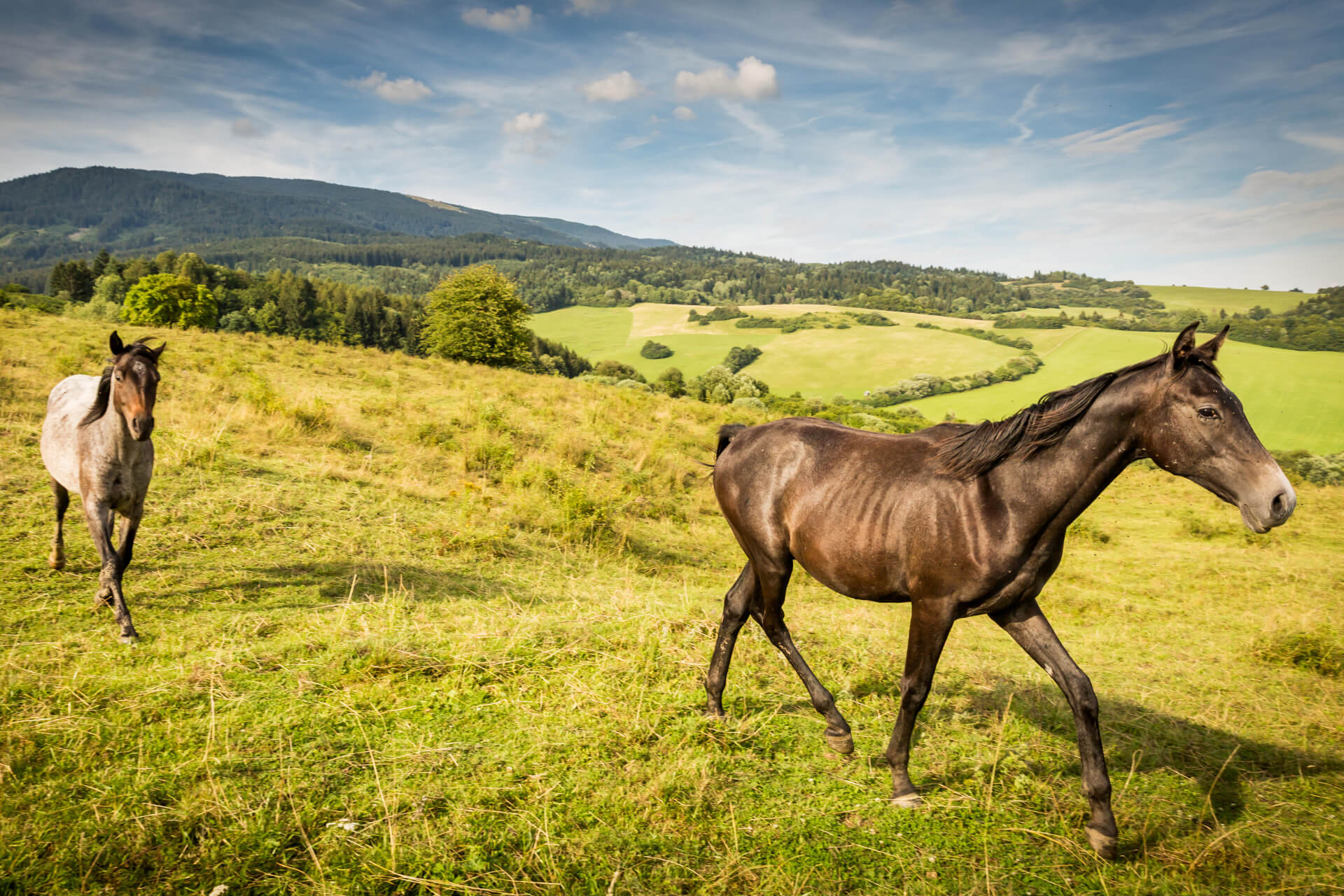 Do not miss the chance to enjoy unique rural atmosphere in authentic environment of Slovak ranches, sheepfolds and farms. Explore Slovakia from its very pleasant side.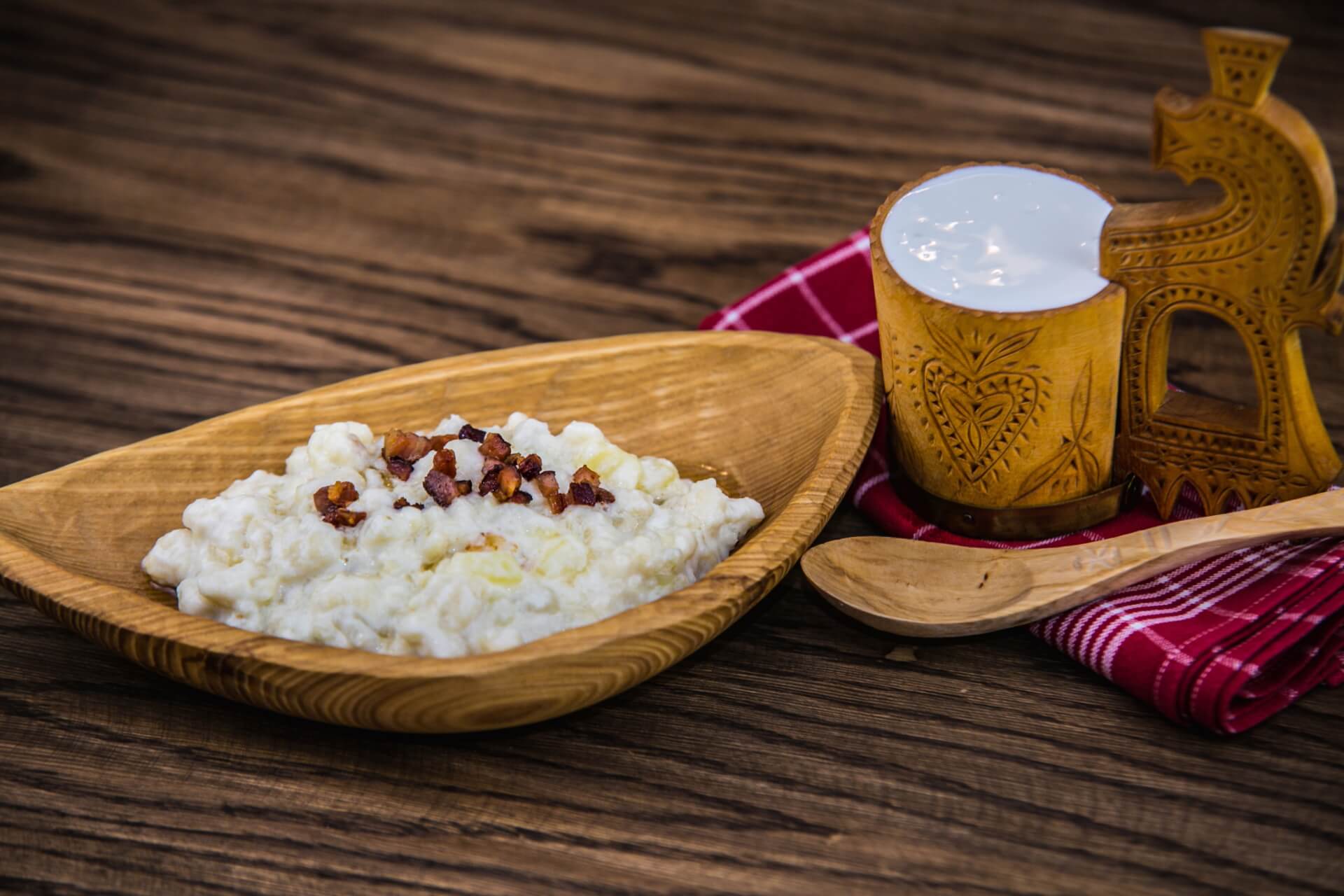 If you like the cock-crowing in the morning and romantic sunsets, pick one of the increasing amount of ranches or farms in Slovakia. In order to provide the real peace (of mind) and atmosphere, many of them are hidden far away from the civilisation. But it is definitely worth to be looking for them. Because you will surely return from there with a satisfied smile on your lips.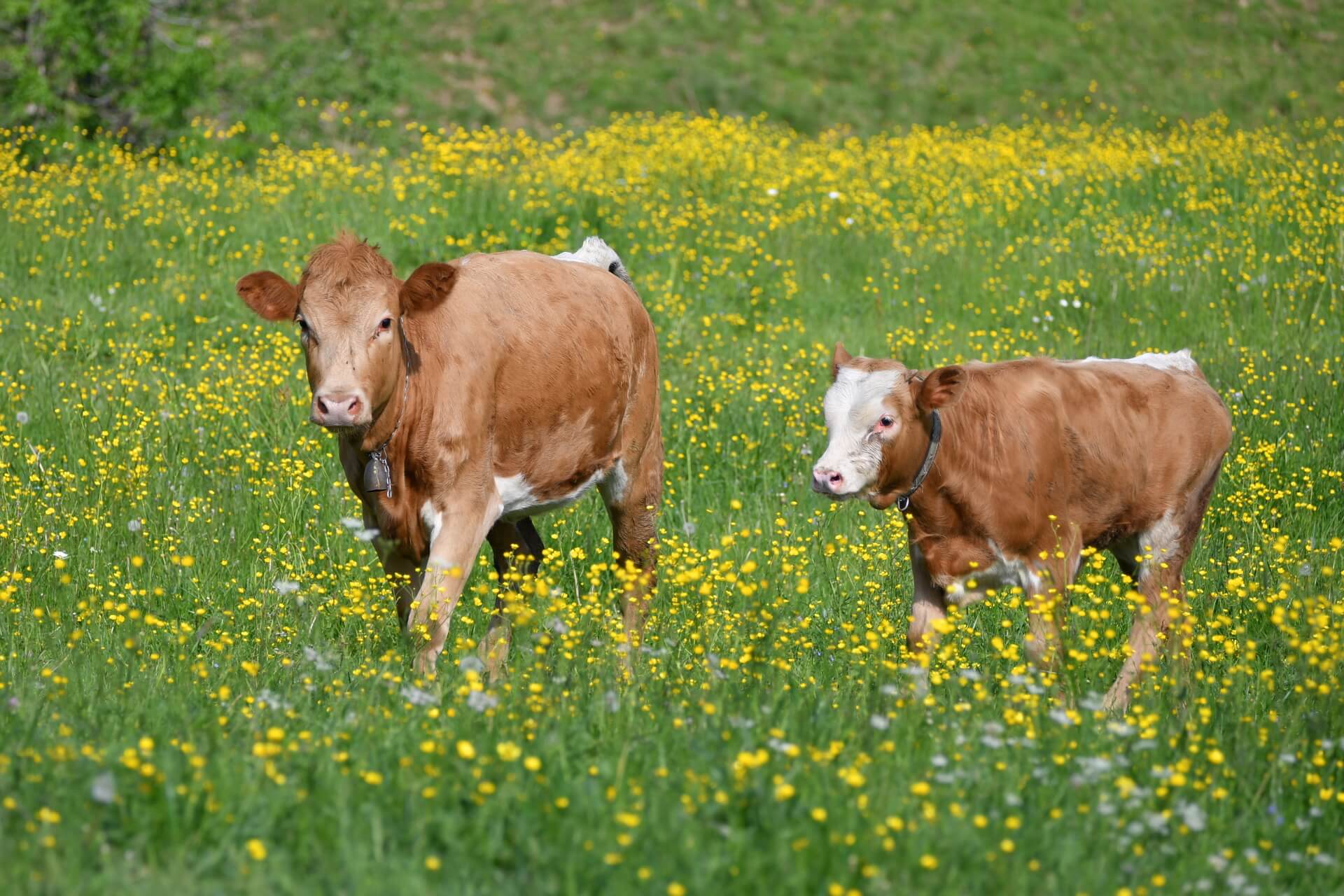 Reserve your time for honest Slovak food products, crafts and good mood. Country holidays are the celebration of quality, tradition, taste, art and talent. It is a well mixed combination of the right things, which make the Slovak regions unique and unmistakable.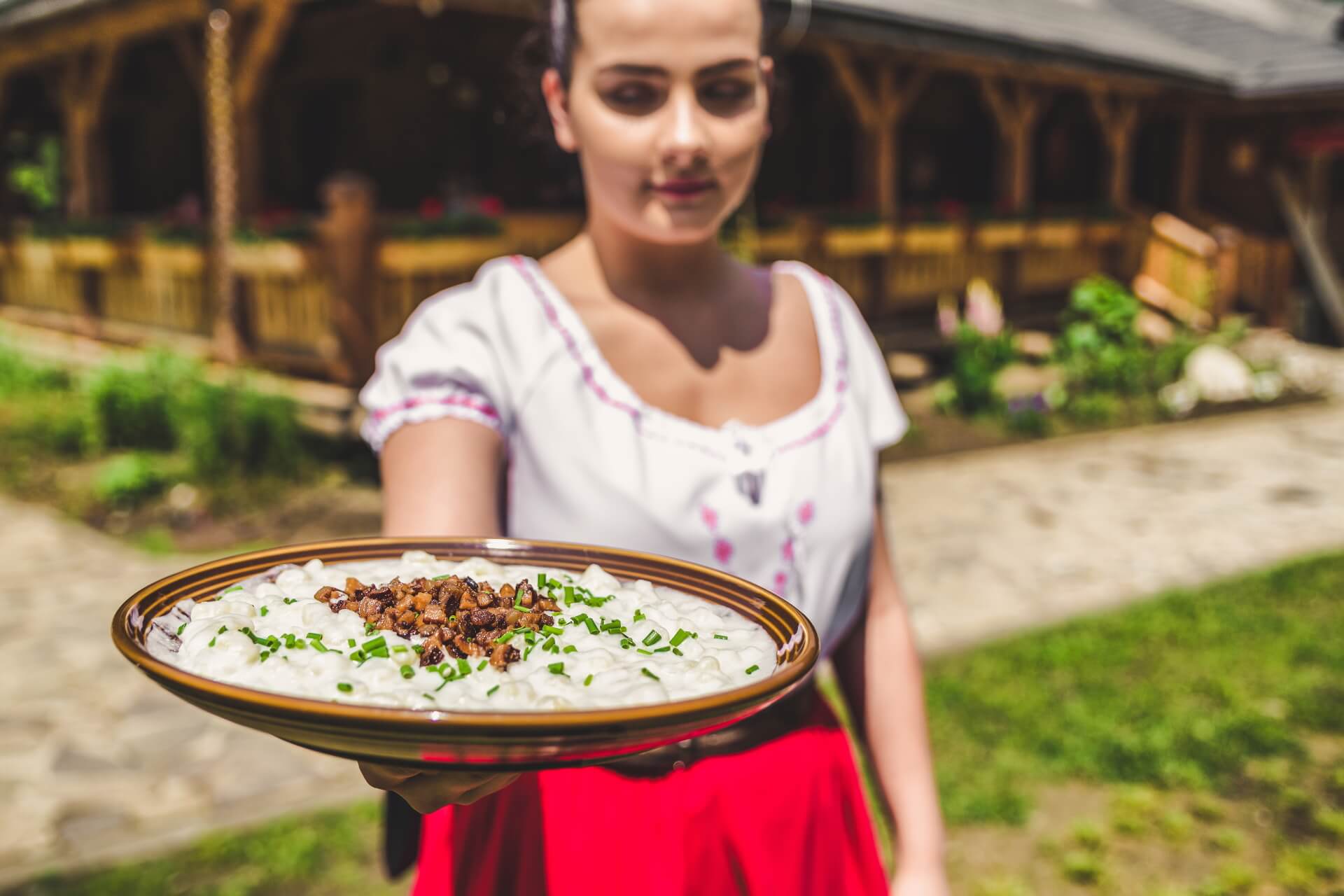 Visit masters of their art in regions of Slovakia to get you acquainted with their quality and hard work, right in the heart of Slovak nature. In addition to quality gastronomic delicacies and skilled craftsmen expect lots of music, fun and all sorts of things for little as well as big ones.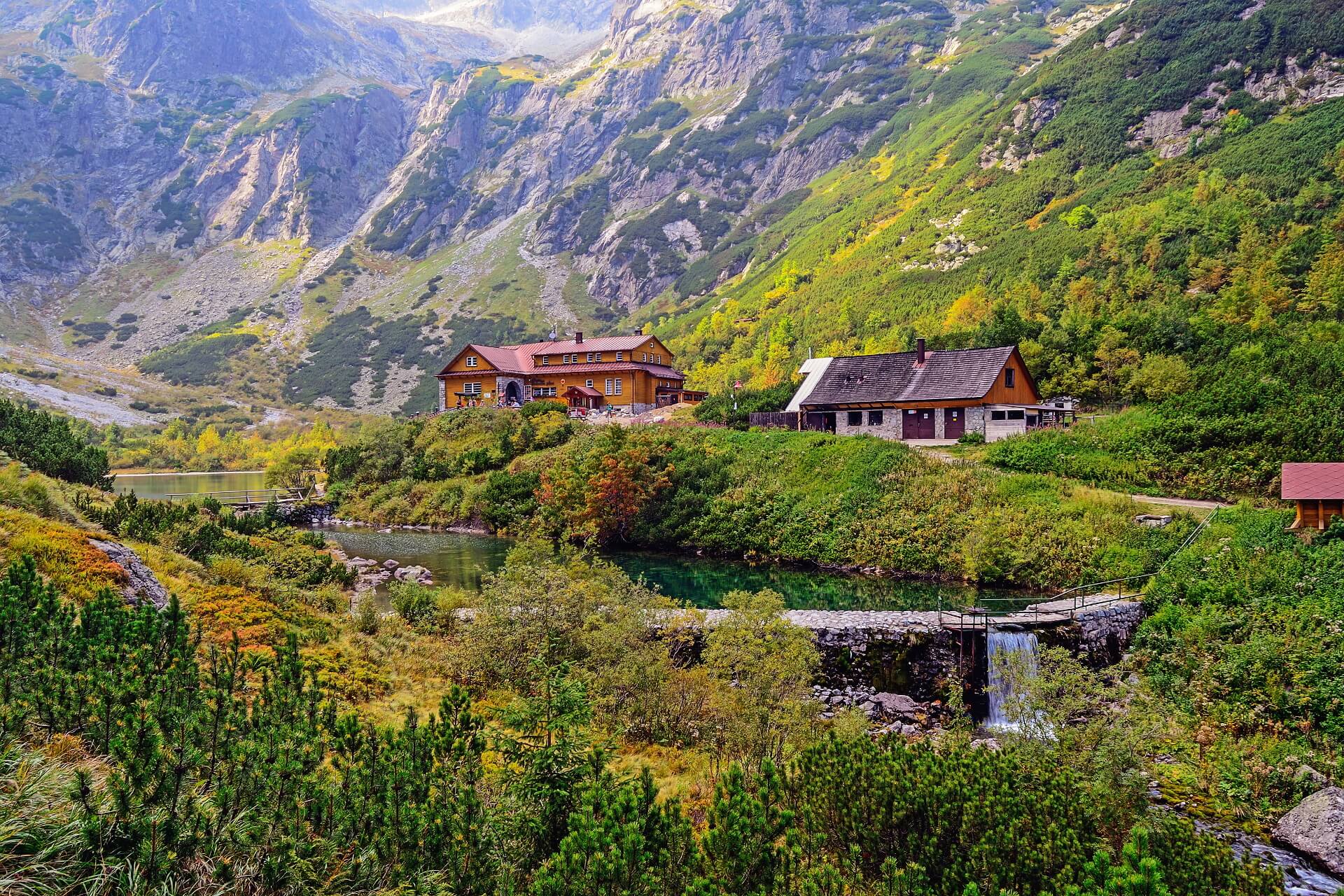 Author: Marta Mlíchová, Marián Ondrišík